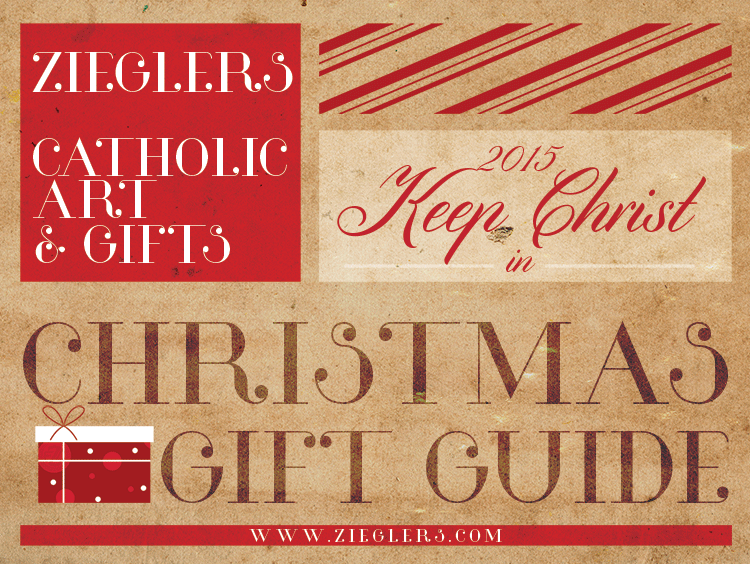 It seems like just yesterday we were putting away the red vestments and banners for Pentecost. Now, the purple is out. The weather has cooled. Leaves have fallen, and frost makes its regular appearance: Welcome Advent. Come Emmanuel! What a joy it is that the Church gives us an entire season to prepare for Christ Incarnate!

For most of us, part of the preparations for the Christmas Season is selecting gifts for our loved ones. Ideally, you are searching for a gift that leads the recipient closer to Christ. We at Zieglers - Catholic Art & Gifts - are here to help in your search!

We have over 10,000 gifts in-stock, and our eight retail stores are full of unique gift ideas and stocking stuffers for your loved ones. Our large selection includes everything from a very special heirloom keepsake, to excellent books, images of Christ and the Blessed Virgin Mary, Catholic Christmas décor or a special nativity scene. Make yourself comfortable. Snuggle-up with a cup of hot cocoa and enjoy our 2015 Keep Christ in Christmas Gift Guide!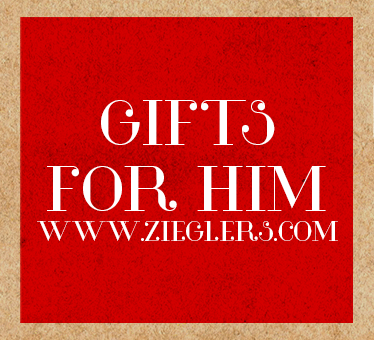 So we all know shopping the perfect gift for men and boys these days can be tough. We have gathered a great list of Catholic gifts for those special men in your life. Some of the gifts in the section include an amazing and powerful book on spiritual warfare to wall Crucifixes in an assortment of styles. After the men and boys in your life have tired of their toys on Christmas Day, don't you pray that they take spend some quiet time with St. Michael or St. Joseph?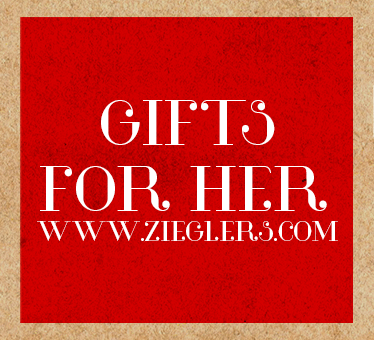 Moms, sisters, aunts, grandmas, & friends are all fun to shop for! Each have a unique taste and only you know that perfect gift idea for them. In this gift idea section you will definitely find an amazing assortment of the perfect gifts for her - everything from stunning images of the Madonna and Child to Sacramental jewelry that will have her showing her faith to the world! There is plenty to see in this list so we feel confident you will find a truly amazing gift for her today!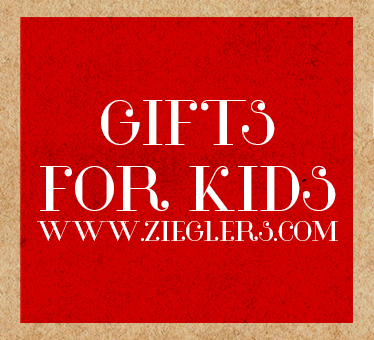 Shopping fits these days for kids can be almost too easy with so many options but with the right gift idea for any kiddo from us will definitely help them get the most out of why we celebrate this season of Advent and Christmas. In this list you can expect to find an adorable nativity that really helps kids truly understand the Christmas and Advent season! It is a must see! Every kid and child should have a Holy Water font in their room and we have them here and so much more in so many style at the best price! There really is no reason to write more you must simply see these Gifts for Kids now!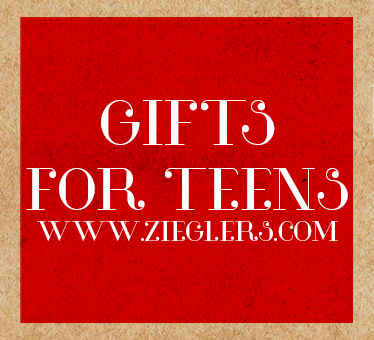 Looking to help spark that confirmation flame in your teen and their friends with the perfect gift? Everything in the list includes bibles, sacramental jewelry to help those teens show their faith with pride and also protect them in the spiritual battle, and cases with images of saints that are simply beautiful and reverent! See our list of Gifts for Teens now!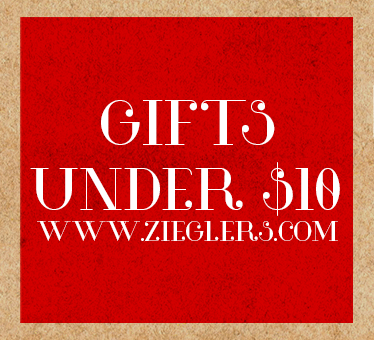 Now when it comes to looking the perfect gifts it just so happens we might have a budget for all of our many family and friends. This is perfect for anyone with a budget or wants to buy a lot of one gift for many people! With so many gifts under $10.00 you will be glad you browsed this area! So what are you waiting for shop our list of Gifts Under $10.00 now!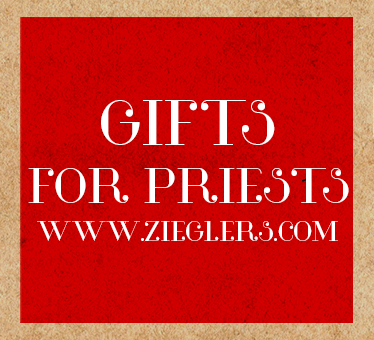 It's very often we forget about the very persons who serve our us and our communities and help aid in bringing the light of Christ to the world. So how about this Christmas season how about considering a gift for a priests? Maybe they have helped you in a way you can't imagine and you want to find the perfect gift for them. In this list includes everything from Chasuble, Chalices, Mass Kits, Pyx, and elegant crucifix made in Poland. Browse this lift of Gifts for Priest and hopefully you will find something special for them this Christmas!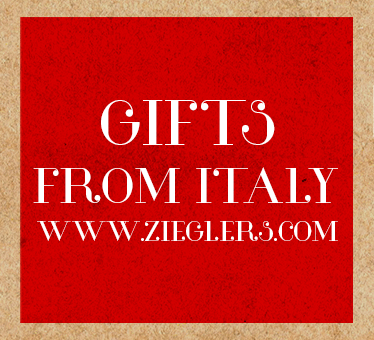 There is something quite fascinating about any product from Italy. We have made it our mission to provide excellent and high-quality religious gifts from Italy at some of the best prices on the web!. In this section you can find all sorts of great gifts that include plaques, rosary cases, holy water fonts, key rings,rosaries, and so much more that we have brought in straight from Italy just for you! We hope you find the right gift in this list of Gifts from Italy! See more now!
Teachers are a blessing and aid so many in educating us all to help improve the common good of all society. They give so much and know it is our turn to give a little something back to them. From teachers in day to day life to Catechists in this gift list you will find Icons of Christ the Teacher, musical globes, visor clips and other really amazing gifts! we hope you find something perfect for that special teacher in our list of Gifts for Teachers! See more now!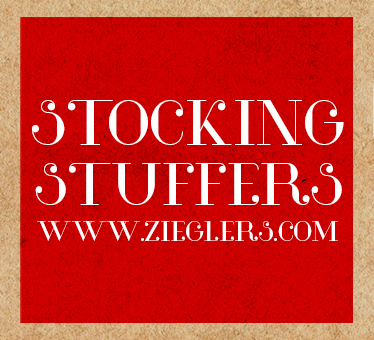 Stocking stuffers are some of the greatest gifts we can give. Don't worry about price on these stocking stuffers. With prices so low not only will you find some really great stocking stuffers but you will be evangelizing all your friends and family before you know it! This list of stocking stuffers includes so much that you just have to click to browse now!