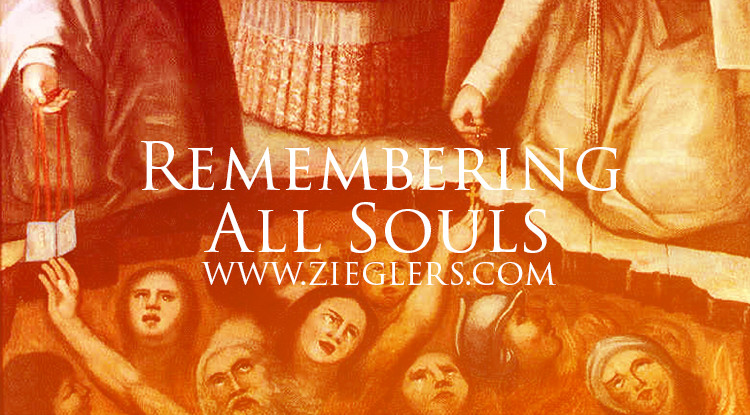 As we come to another celebration of All Hallows Eve, to prepare for the celebration of All Saints and All Souls Day, Holy Mother Church in her wisdom and God given grace is giving us the ability to commemorate the souls who passed on before us and could be in Purgatory, undergoing purification of their temporal punishments before entering heaven.
Here is a brief list of suggestions on how to lovingly commemorate those who have gone ahead of you.

1. Pray for Souls

Need help praying? No worries. We have compiled a list of prayers.

Click here for some great books on prayer.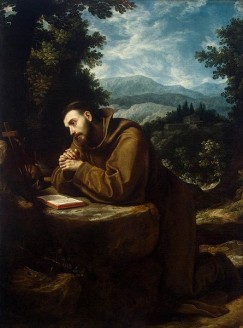 2. Recite a Rosary or chaplet with the intention for departed souls.

Click here to view our great selection of rosaries and chaplets!
Click here for some great audio CD's on how to Pray the Rosary.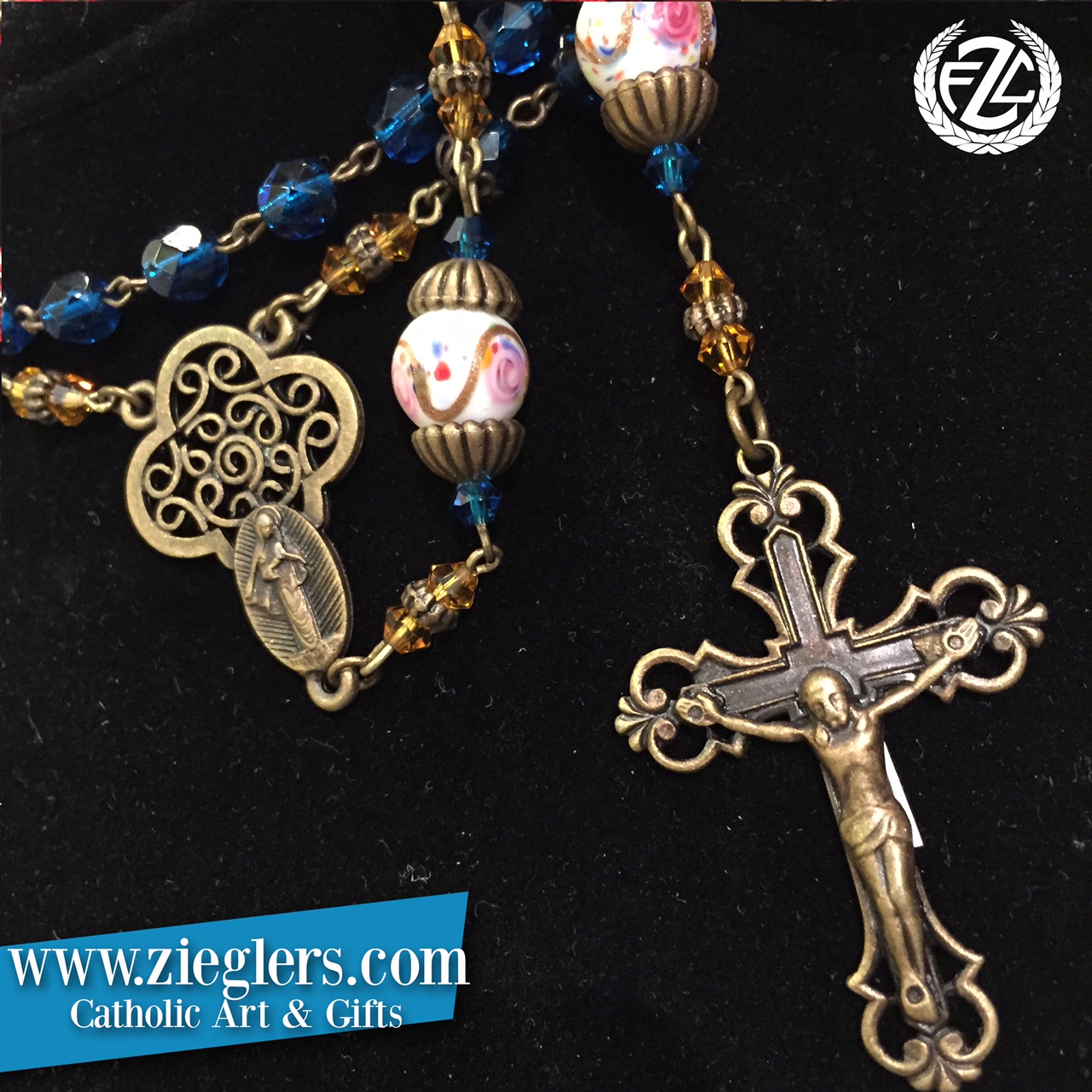 3. Light a Candle.

The devotion of lighting a candle for those who have departed goes back to early 200 A.D.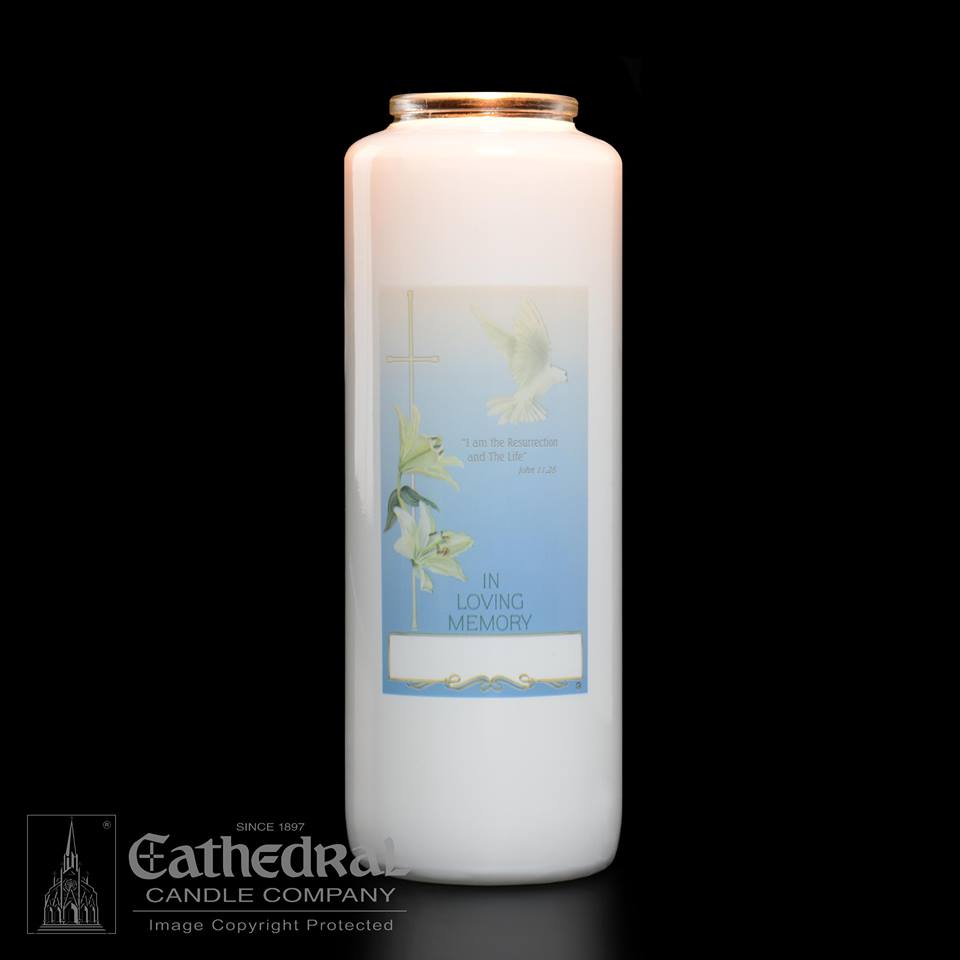 Click here to order this candle.